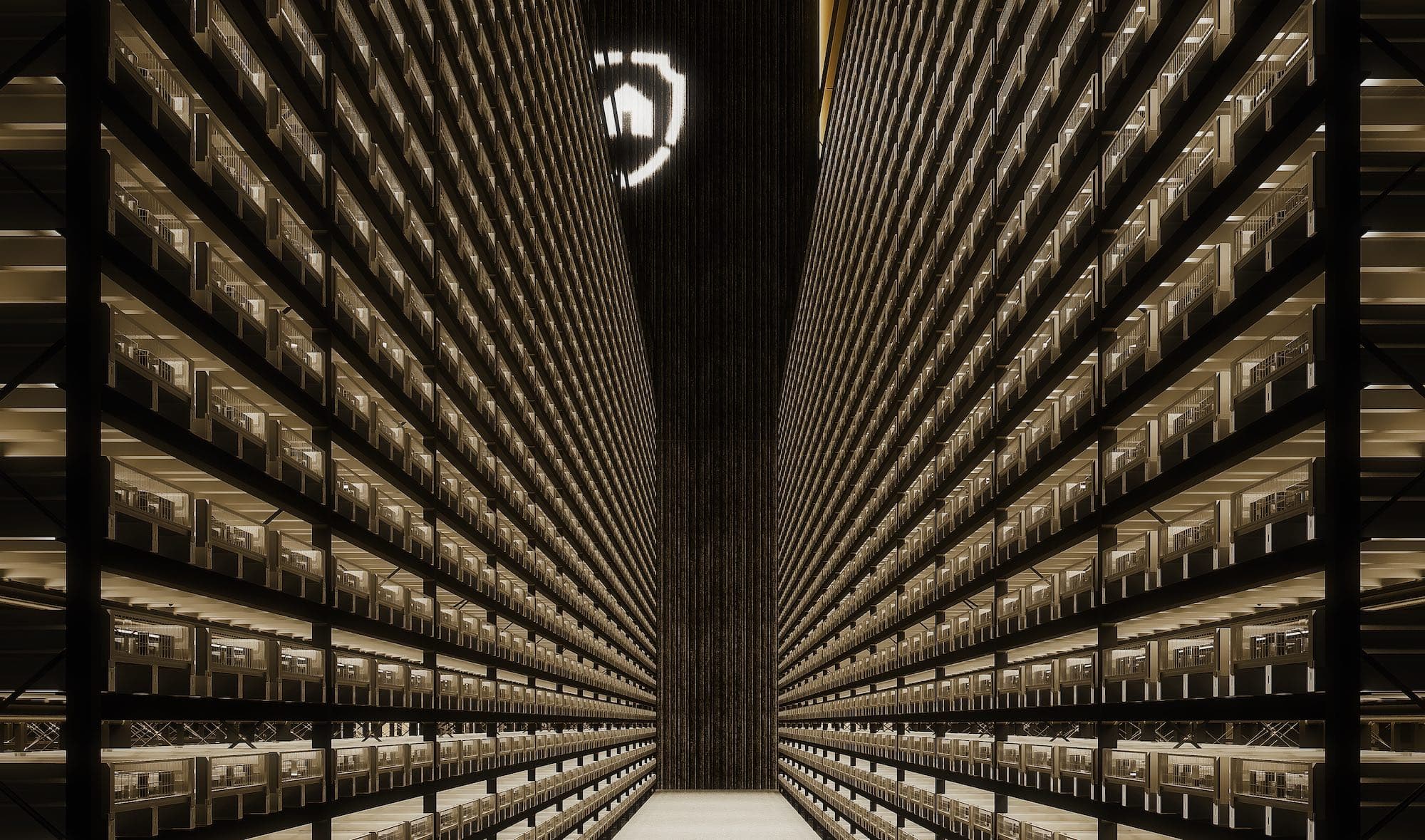 World's highest capacity bullion vault
Going beyond the bounds of safe keeping
The Safe House is one of Singapore's most trusted vaulting facilities with a capacity for an estimated 20 million troy ounces of precious metals. With ISO 9001 certification, 24/7 security and managed by a team of industry veterans, it is located at The Reserve in Changi, Singapore. The Safe House further builds on The Reserve's integrated security concept to create one of the world's safest storage options for your valuables.
With an increasing demand for precious metals and alternative assets as a store of wealth, The Safe House is expanding. We will be moving into newly renovated spaces within The Reserve by the end of 2023. It will be the world's highest capacity precious metal vault with a capacity of 500 million troy ounces and offer the following tailored services for our clients.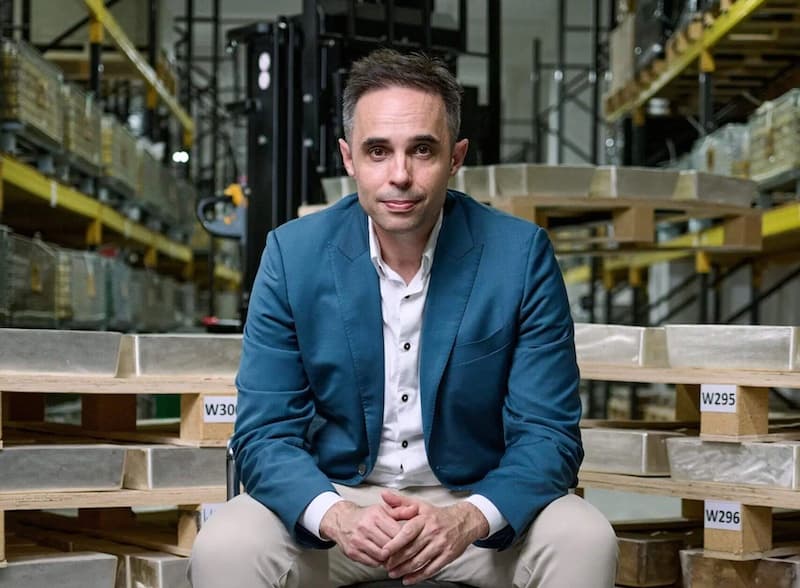 Gregor Gregersen, Founder The Safe House Singapore
As featured
in media from
around the world


Bullion Direct Storage
Industry-leading bullion storage
Our high capacity storage solutions track your bullion by their unique serial number or via parcelized in tamper evident and uniquely identifiable parcel bags. These parcels are stored enclosed in customized metal enclosures for tracking and auditing. Our bespoke parcel ownership system ensures that our clients are the sole legal owners of their bullion under exclusive Singapore jurisdiction. Bullion testing is available to verify that all deposited bullion is real.
Segregation, tracking and ownership by bar/parcel
Unrivalled capacity for precious metals and competitive pricing
World-class bullion insurance (incl. mysterious disappearance)
Reporting by subaccounts is available
Tax-free/bonded storage
Easy deposits and withdrawals during working hours
Sole Singapore jurisdiction
ISO 9001 certified systems and processes
Annual and on-demand 3rd-party audits
Only available for corporate clients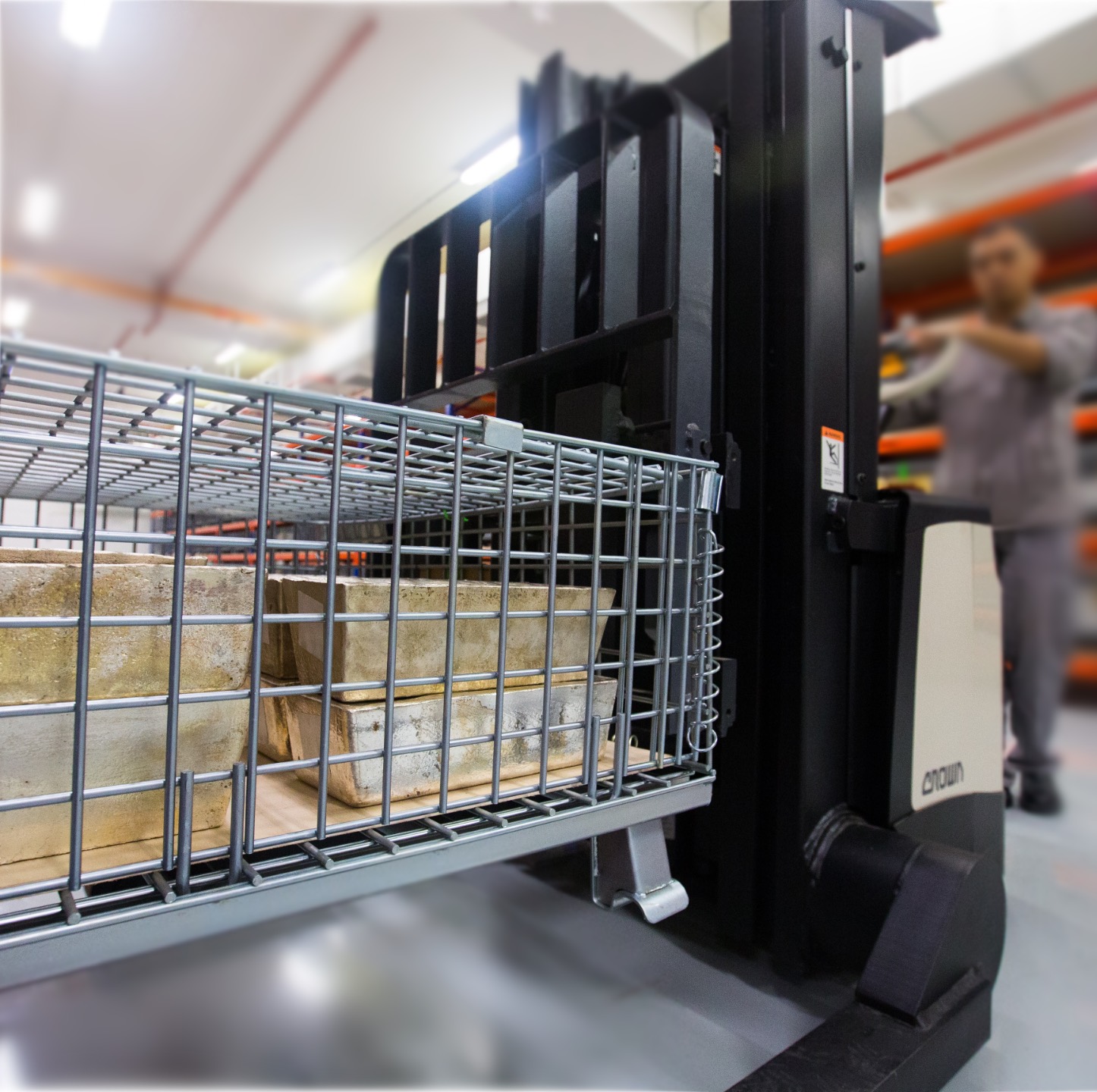 Safe Deposit Boxes
Privacy without compromise
Our safe deposit boxes are designed for clients who desire the privacy of storing items themselves. Our clients have full access control of storing their bullion and other assets in their own boxes. Locked and sealed in the presence of the client or a chosen representative it limits the relationship with The Safe House to that of a renter and box hirer. Our Class I boxes are among the largest in the world and ideal for bulky assets such as silver, having a 200 kg capacity. The Class II boxes are designed for dense and more valuable precious metals such as gold and platinum and provide reinforced security.
Segregated Class I and II box storage with private-only access option
Optional world-class bullion insurance (incl. mysterious disappearance)
Up to 4 authorized representatives
Easy in-person representatives access options during working hours
Sole Singapore jurisdiction
ISO 9001 certified systems and processes
Expedited clearance and compliance control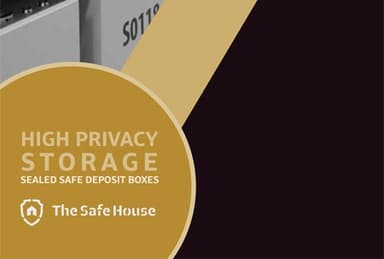 Download our Safe Deposit Box Product Brochure with detailed specifications and pricing.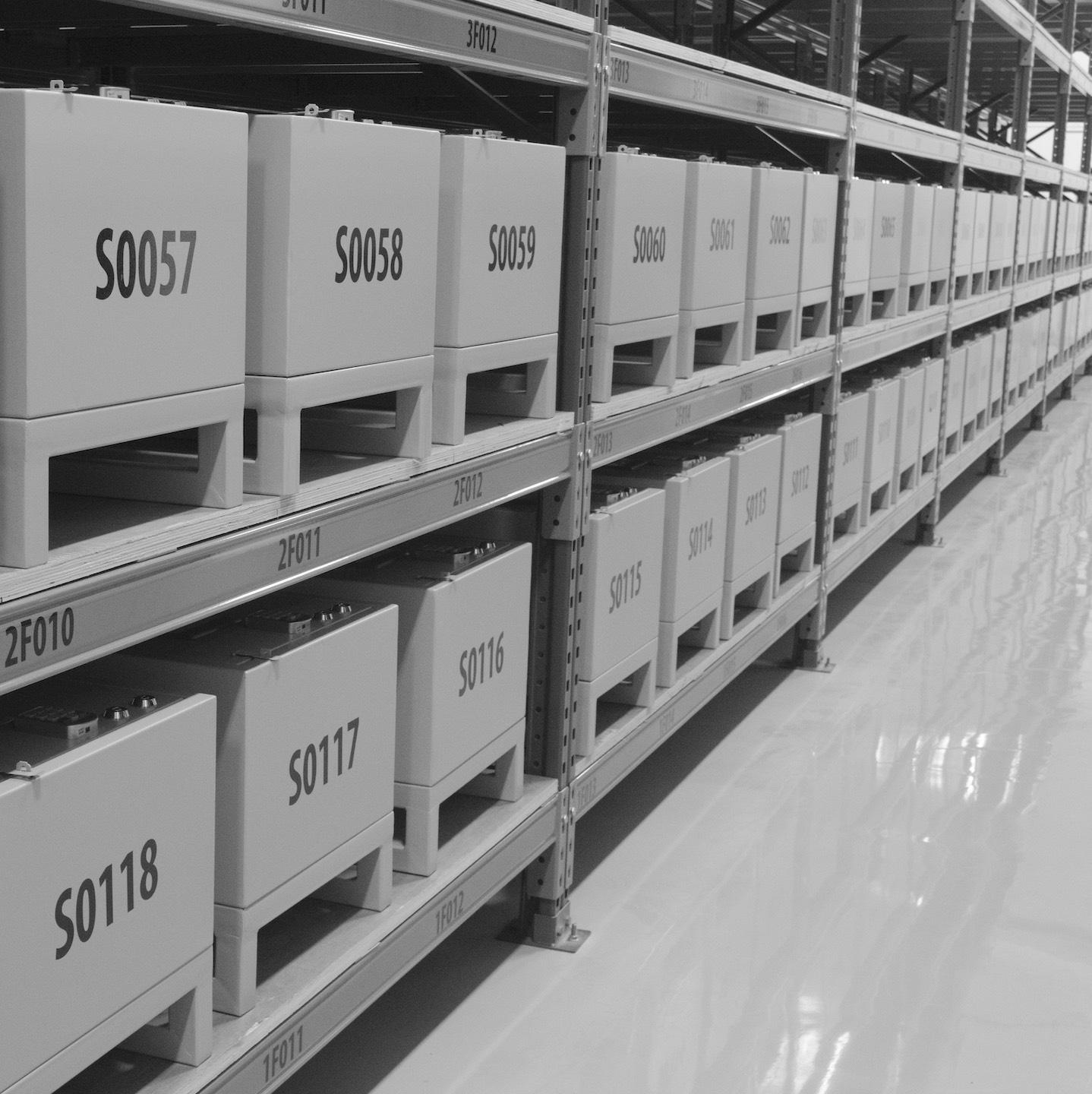 Private Safes & Vaults (*COMING SOON)
When you need that bit of extra safe space
Guarded inside safes stored inside Underwriter Laboratory (UL) rated Class 2 modular vaults, our highest physical security protection, clients can rent their own private storage space ranging in capacity from 500 kg gold capacity to the entire 20,000 kg capacity of a vault. All spaces are air-conditioned and accessible 24/7. This expands the options of what can be stored far beyond precious metals while inheriting the benefits of our capabilities and makes this the ultimate safe storage option.
Individual, private Class II safes and vaults
Dedicated, private asset handling space
Air conditioned storage
World-class insurance coverage available
Up to 4 authorized representatives
Optional tax-free/bonded storage
Sole Singapore jurisdiction
ISO 9001 certified systems and processes
On-demand 3rd-party audits
Testing
Making sure it's pure
Fineness (a measure of purity) is a perennial worry for our clients. As such, we've developed a comprehensive trifecta of non-destructive testing methods. It is comprised of the following tests:
Density tests. By comparing the mass and volume of a product, we are able to quickly determine if there are any prima facie anomalies.
Ultrasound. By measuring the speed at which sound travels through a material, we determine if there are any internal anomalies with bullion.
X-ray Fluorescence testing. By emitting an x-ray, we determine the chemical composition of the surface of a bar.
Aside from direct deliveries from established and reputable refineries, any transferred metals can undergo testing or at the request of a client. It allows our clients to have absolute certainty that all metals stored in The Safe House are real.